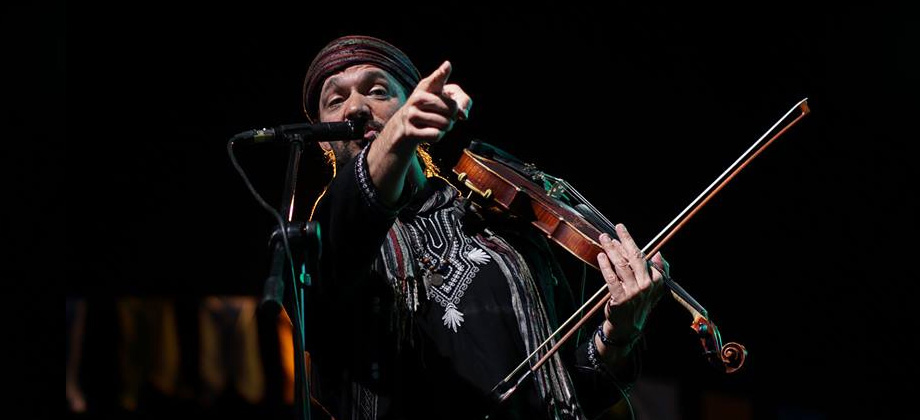 UK to Turkey 2016
Apr 24 – May 8: UK
Apr 27: Seaford, Newhaven… steering wheel is on the wrong side
---
Apr 30: The Ark New Haven
---
May 4 – 5: Seven Sisters & Beachy Head, East Sussex
Apparently, very popular places to jump. The beauty would help to see more clearly… I'm sure a lot of people changed their mind.. but a lot didn't. In fact so many today have to Patrol the area to keep people from jumping.
---
May 1-5: Friston forest, Peacehaven
---
May 8 – May 23: Fethiye, Turkey
Back to Fethiye ? The 9th Fethiye Cultural Festival started on May 7th, the 4th World Music Festival will start on May 12th.
May 8: Ömer Köroğlu performs his poetry . . . with violin virtuoso Scott Jeffers in Fethiye
---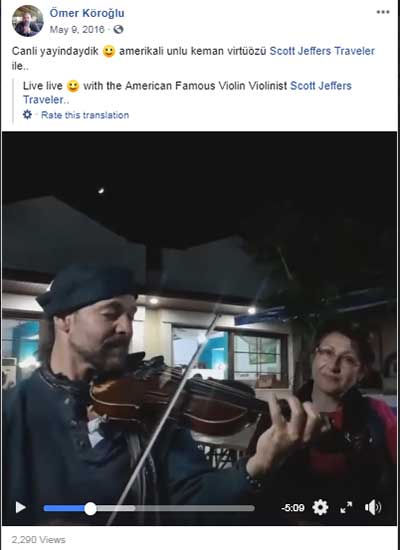 ---
International World Music Festival program preview
May 9th: Land of Lights' Arts and Culture column by Anthony Gerard Cooke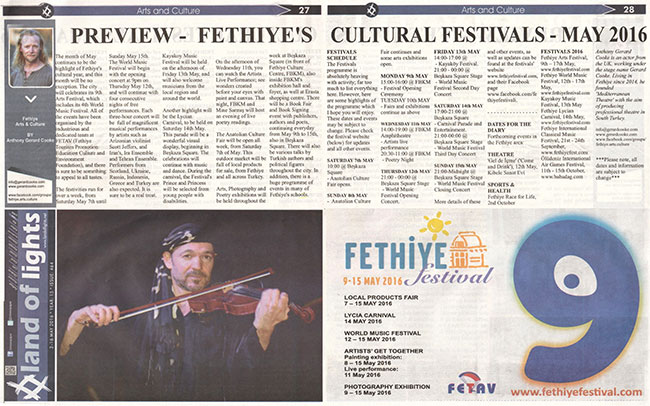 ---
May 10th: Kadir Hürçağ Solakoğlu: "he's back"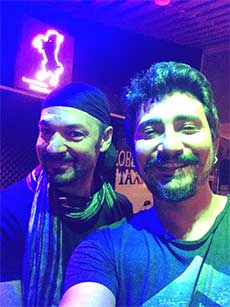 ---
May 11: I came upon a painting Festival today where they are creating art to live music. I noticed a sign on the wall that has my name on it and nothing else. I don't know why… no other info. Maybe there's someone else with my same name… lol… Should I go and stand under it? … Poetry Festival: I happened to be in the right place at the right time and was asked to perform at the poetry fest fest tonight. Awesome cool theater. It was a blast!
Thank you, Nevin 🙂
---
Fethiye Times, (May 5th release): about the program of the Fethiye Festival and the busy month for Fethiye's arts & cultur….by Jane Akatay (not available)
May 12 – 15: Fethiye International World Music Fest
Fiddler with the Moroccan sheep horn
---
May 12: Sound check at the International World Music Festival in Fethiye Turkey. As far as I can tell I go on at 9:00 tonight. 11:30 Friday night, unknown Saturday and 10:00 on Sunday .. also Kaya Fest tomorrow in between 2-5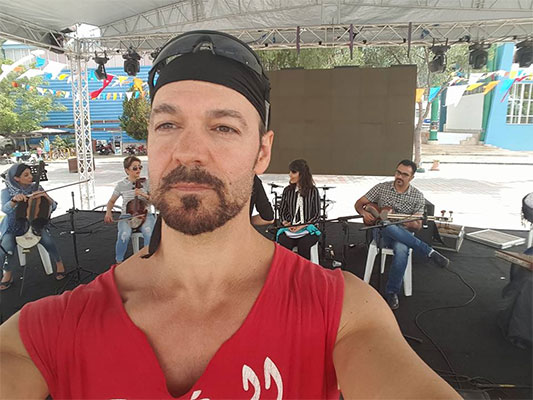 My Son Jon (Mutiny album)
May 12: opening the World Müzik Festivali in Fethiye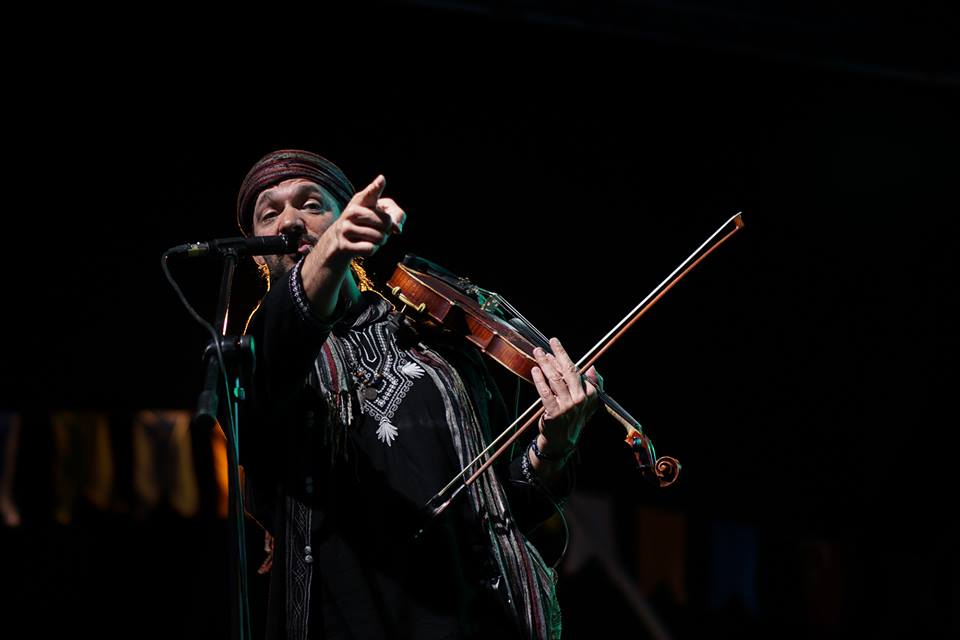 Symphonia
Awesome Festival tonight! Great bands and great crowd!
---
Gerard Cooke in Land of Lights, Jun 4th, p28; (Turkish newspaper in English): "What a week that was!… Returning to the festival for the fourth time, Scott Jeffers Traveler from the USA enchanted crowds in Fethiye and Kayaköy with his multifaceted selection of tunes, described as a "multi-cultural musical experience fusing Gypsy, Middle Eastern, Celtic, Greek and Turkish styles with Rock". One beautiful piece, named 'Kadyanda', was inspired by his visit last year to the ancient Lycian archaeological site at Üzümlü, near Fethiye."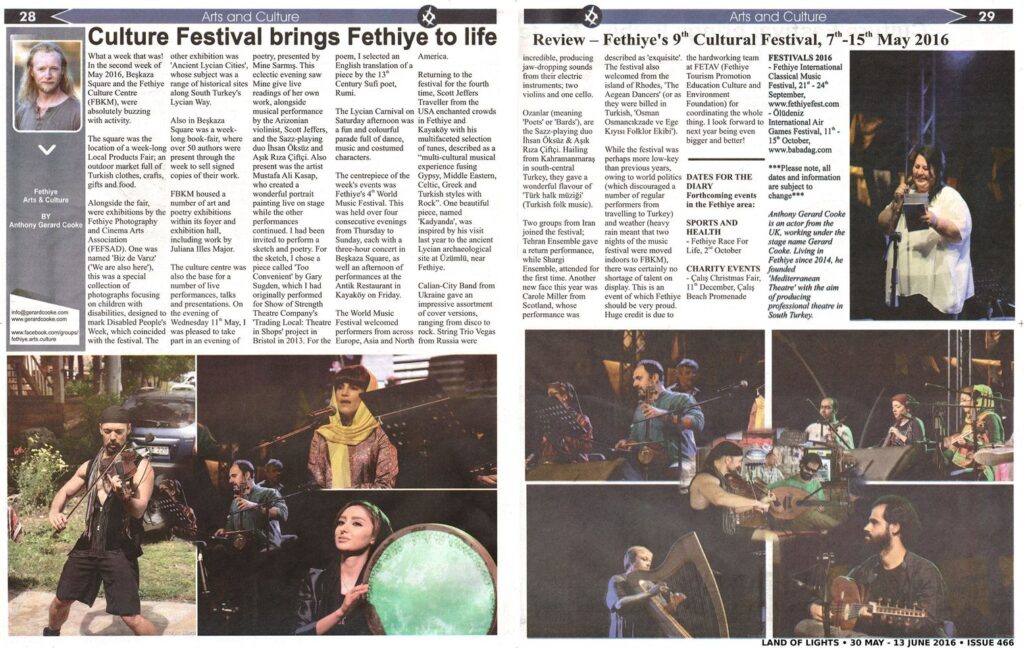 ---
Musicians… Jam session with the Greeks on the festival bus… Jam session at the hotel… Mohammad Khorsidi: "Having fantastic days with my friend, Scott"… Paridokht Zare-Azirani: "As usual we Iranian groups enjoyed Scott Jeffers Traveler amazing violin"
May 13: Kaya Fest, Kayaköy, Turkey
Performance at Kaya Fest… amongst the ancient Greek ruins
---
May 14: Beware! Killer geese roam the country side in Turkey…
---
May 15: What happens when you put a Persian oud player and an American fiddler together…
Hamid Khansari & Scott Jeffers: Improvisational jam session
---
May 16
Transpo in Fethiye. Guitar, loutar, violin, 50-lbs suitcase, gig bag; DI box, wireless unit, 2 mics, cords, stomp box) and of coarse the Moroccan sheep horn… all on the motor scooter… Travelling Turkish style; the Turks will put the whole family on the scooter… and the goat… Room with a view, Çalış beach.
---
May 18: full house in Our House
---
May 20: Park Alya, Scott Jeffers & Saina. I had the best show tonight! 102 people and I had there complete attention the whole show. . . The amazing thing is that so many of these people know all the words to my songs. Photos: Dave Roue
---
May concerts in Varil Bar – playing at the shore of the Mediterranean Sea
---
May 21st: on the way to Kabak… Kabak beach: the water was a bit cold
---
May 23: Flying away… for now… Best plane ride ever, it's practically empty. I sleep so good stretched out across 3 seats.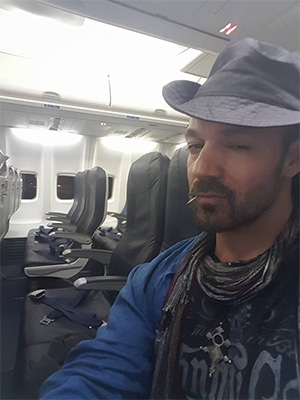 ---
continue to 2016 Morocco to UK blog
---