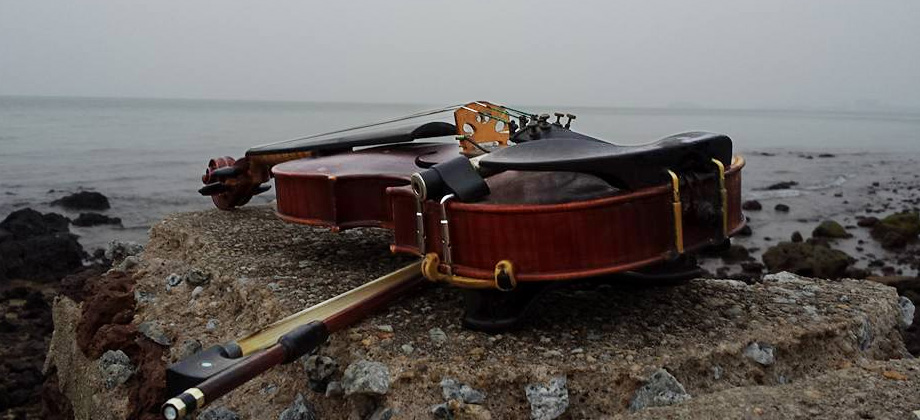 Malaysia 2015
Recorded in Malaysia – composed in Morocco, my new song written in Morocco, influenced by the Sahara desert, the Atlas Mountains and Essaoira the Beach that Jimi Hendrix wrote Castle's in the Sand at. this song was also written on that beach, but performed here at Cherating beach Malaysia on Aug 21 (Morocco was published later in 2015 on Traveler's Symphonia album)
Malaysia: Aug 15 – Aug 26
Aug 15 – 20: Kuala Lumpur… Genting Highlands… Chinese temple atop the Malaysian Highlands… crossing the Temblin river… Taman Negara… the rein forest… Bukit Terisek
Aug 15: The things we do to entertain ourselves when lost in the Malaysia rain forest… Climbing rope vines is really hard on the hands, not recommended for violinists.
---
Climbing Bukit Terisek today
---
The rainforest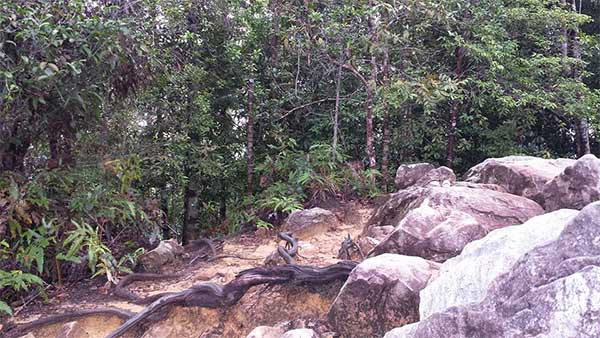 ---
Crossing the Temblin river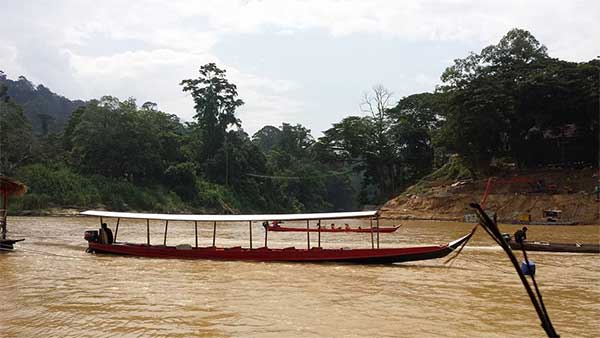 Genting Highlands… Chinese temple atop the Malaysian Highlands
---
In Kuala Lumpur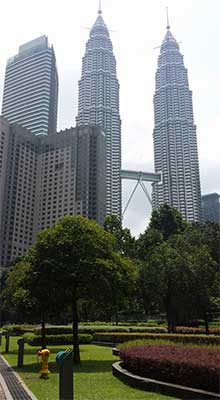 Sirap bandung – I just discovered the most amazing drink here in Taman Negara Malaysia. It's made with rose syrup… it's so delicious! Kind of tastes like strawberry milk when you put way too much strawberry quick in it. I have a feeling it has a lot of calories in it. But as long as I don't know that for a fact, then I'm safe. Lol… plus after over 4 hours of jungle trekking I could use the extra calories.
---
Aug 16
The longest rope bridge in Malaysia & climbing – swinging rope vines…
---
Right now in Taman Negara… 7am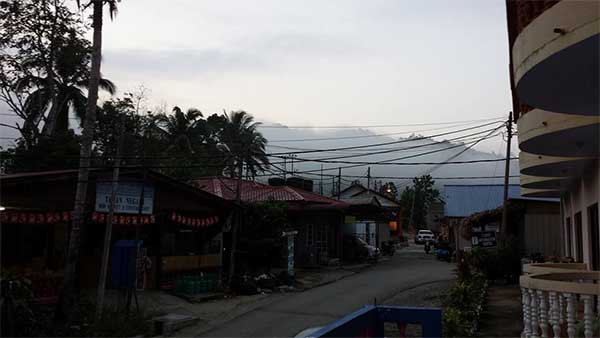 ---
Aug 17
Turkish melody in the Malaysian rainforest
---
New Rainforest song performed in Taman Negara Malaysia. (Taman Negara was published later in 2015 on Traveler's Symphonia album)
---
Aug 18
The insects in the rainforest are so loud, sounds like a car alarm.
---
Improvisation on the river – Taman Negara… Took a boat up the river today into the deep rainforest
---
New composition at Lata Berkoh
---
Floating restaurant at Taman Negara. Last night we performed on the floating restaurant, great crowd from Italy as well as the local Malaysians.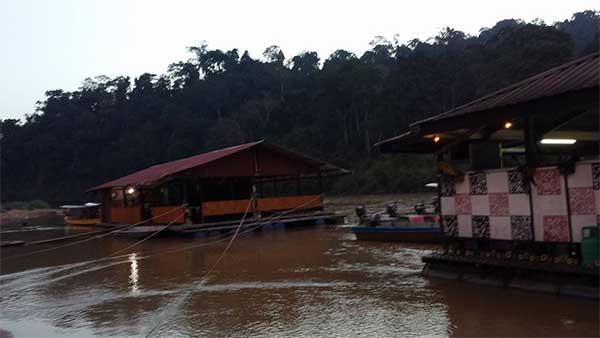 ---
Aug 20 – 21: Monkey Bistro in Chareting, Malaysia
Impromptu performance with Saine at Monkey Bistro in Chareting, Malaysia
Johnny Nash's "I Can See Clearly Now The Rain Is Gone"
---
---
One thing I love about traveling with my violin is when the opportunity comes to perform in an exotic place and not knowing if the audience will like it… Malaysia
---
Aug 21-24: Tioman Island
Aug 22: View from my room on the beach on the Tioman island Malaysia
---
Aug 23: Rain forest… Monitor lizard… The run of the baby turtles… We may have stayed in the water a little to long today.
---
Monitor lizard:
---
The running of the Baby Sea Turtles
---
Aug 25: Port Dickson, Malaysia
Here's a new composition idea written here in Port Dickson Malaysia today… and Symphonia was born :), published later in 2015 on Traveler's Symphonia album )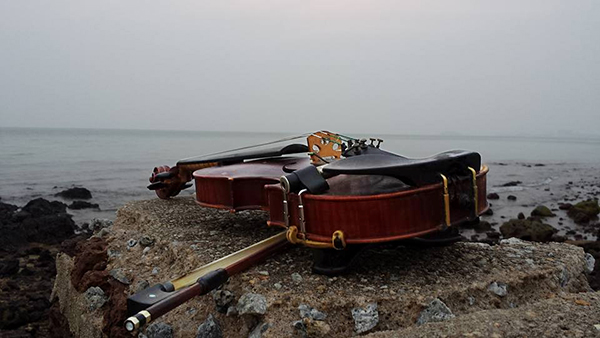 ---
return to the list of all travel blogs
---