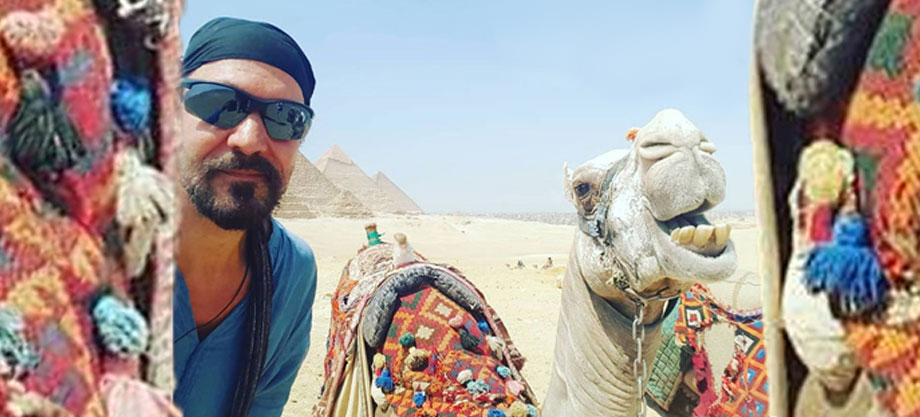 2018 Summer Travel Blog
May 30th – Jun 10th: UK
At the Edge of the World: Seven Sisters . . .Riding on Green Fields
---
June 1: on the bike today
---
June 2: It seems I found the edge of the world, Seven Sister… inspired Seven Sisters of the Out of the Dust album
---
June 5: Closer and closer…
---
June 7: Scott Jeffers posted: "In this picture there are 3 clues to where I am and the next 2 countries I will be in."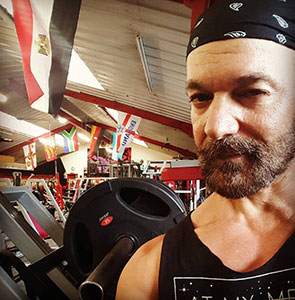 ---
June 18 -19: Egypt
It is good to be back in the desert. Inside the Pyramid: was inspiring. I composed a cool melody while I was there.
---
June 20: Memphis – Excavation & Selfie with Ramses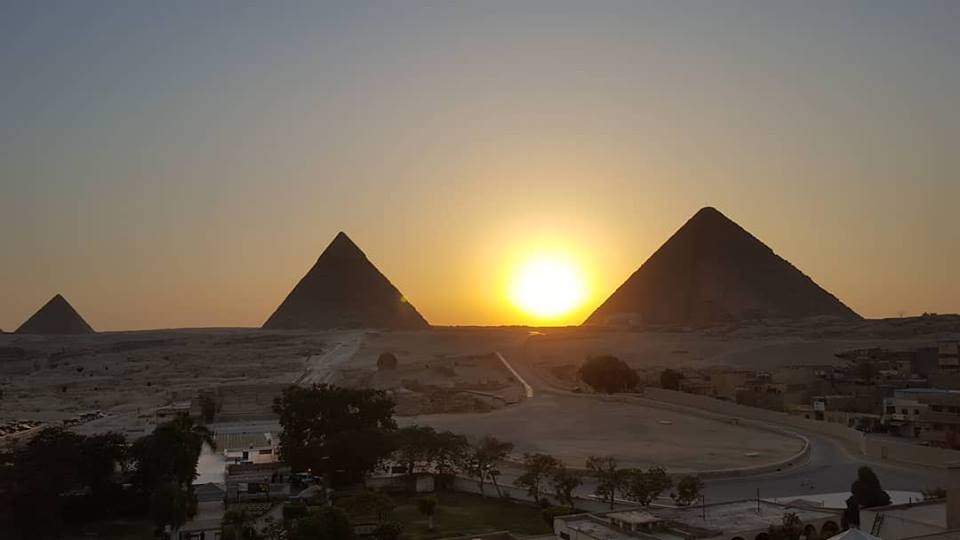 ---
Jun 23: I have upgraded my transportation from camel to ATV .. I am currently on the Sinai peninsula.
---
Jun 24: Snorkel time at the best coral reef I've ever seen..Ras Mohammed… Red Sea, Egypt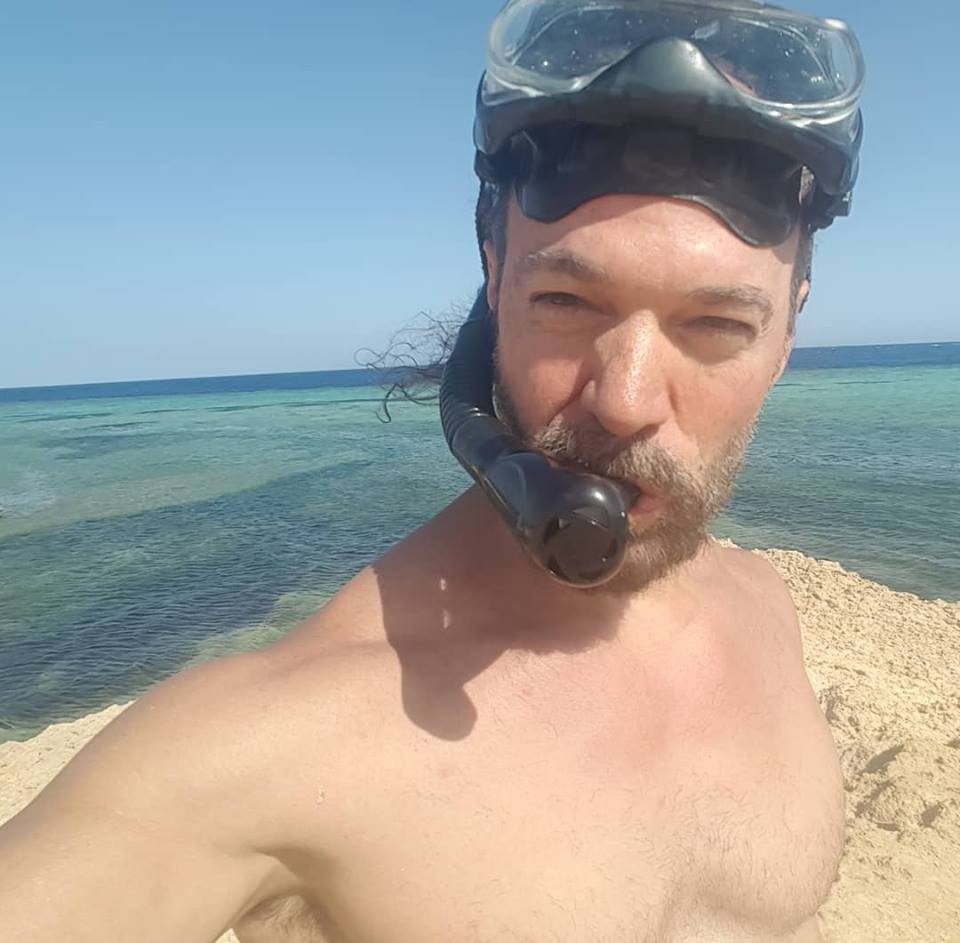 ---
Jun 27: On stage tonight at the Dahab Everyday Music Bar. Red Sea, Egypt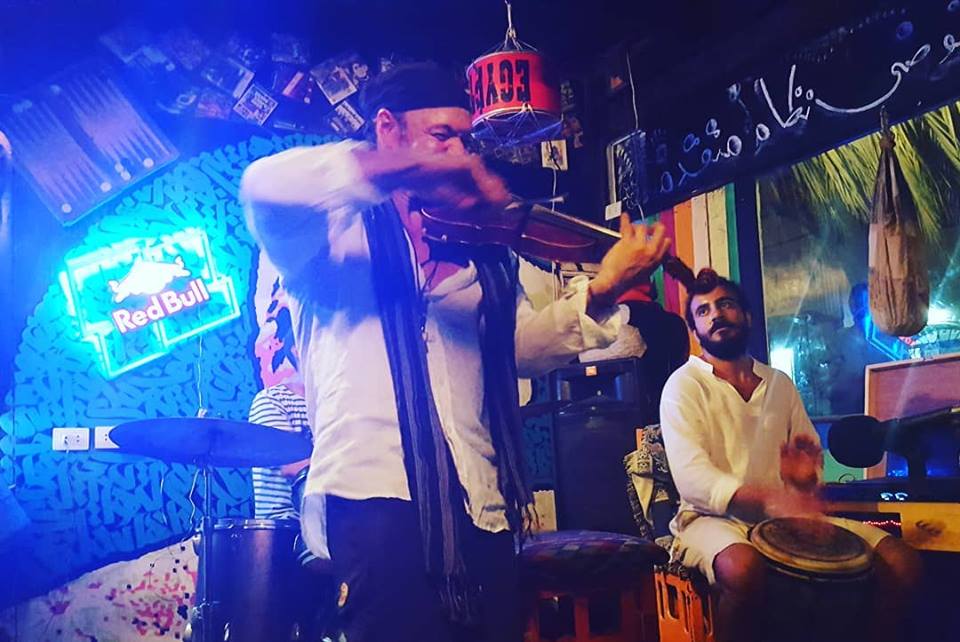 So I was traveling down the Red Sea Coast in Egypt last night when I came upon a music bar. The guy in the band looked just like Scott Jeffers only he didn't have a beard… So strange..lol
At The Blue Cafe, Dahab… inspired Blue Cafe & Dahab of the Out of the Dust album
Composing on the Red Sea Coast of Egypt… Dahab
Sinai Egypt, Red Sea.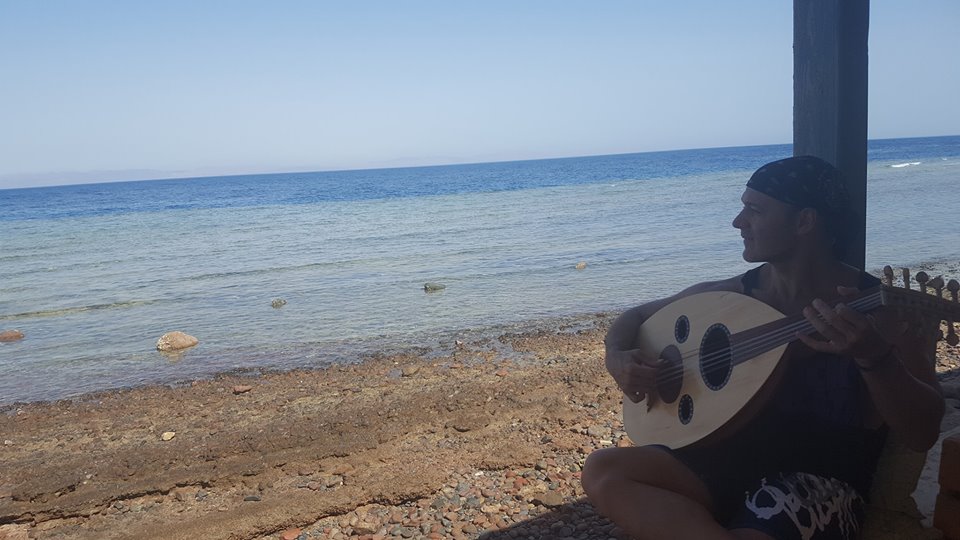 Scott Jeffers performs with the Egyptian Traveler Band… at Everyday Music Bar tonight in Dahab Egypt.. starts at 23:00 [Jun 27]… drop by if you're in the neighborhood.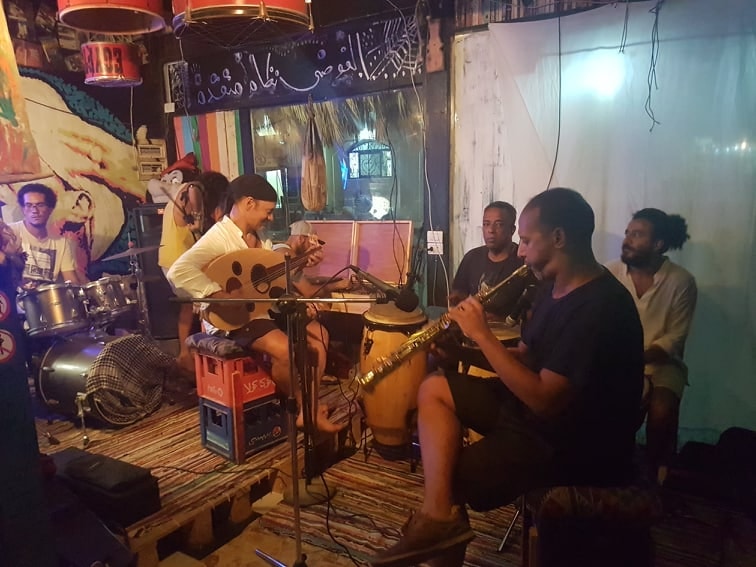 Jam session at a cool hookah bar on the beach… Dahab, Egypt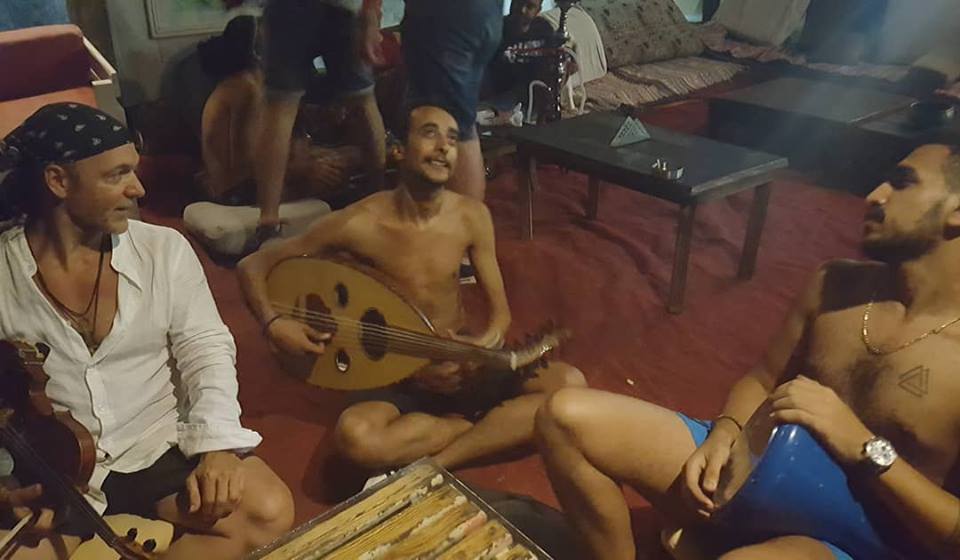 ---
Jun 28: Sawing on the fiddle at Every Day Music Bar… Dahab, Egypt.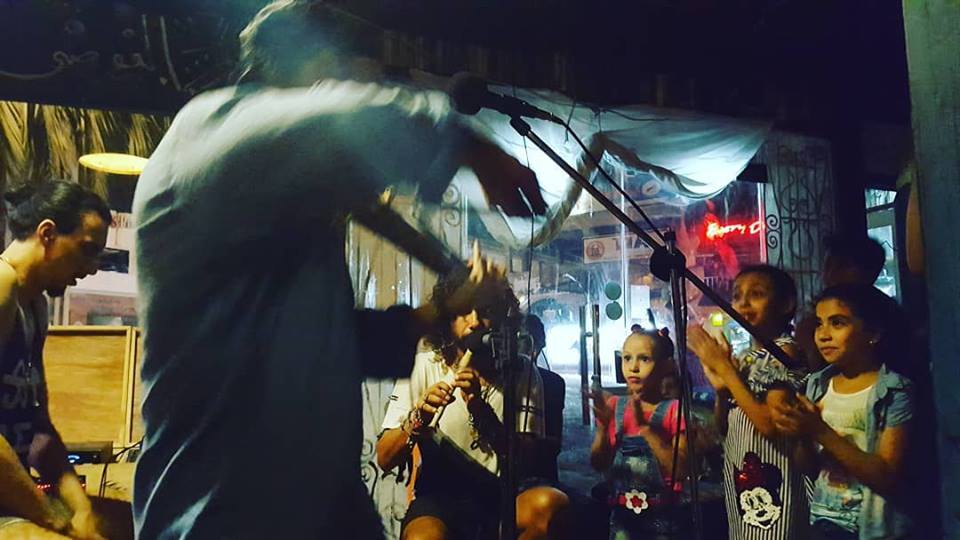 Jam session tonight in Dahab Egypt
---
Jun 30: My transportation at the moment in Egypt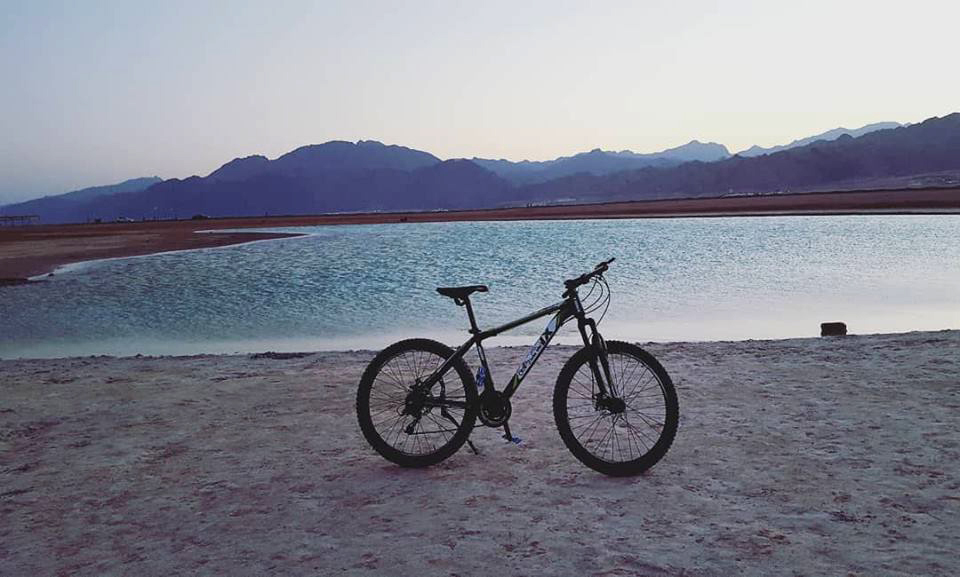 ---
Jun 31: Last night in Egypt…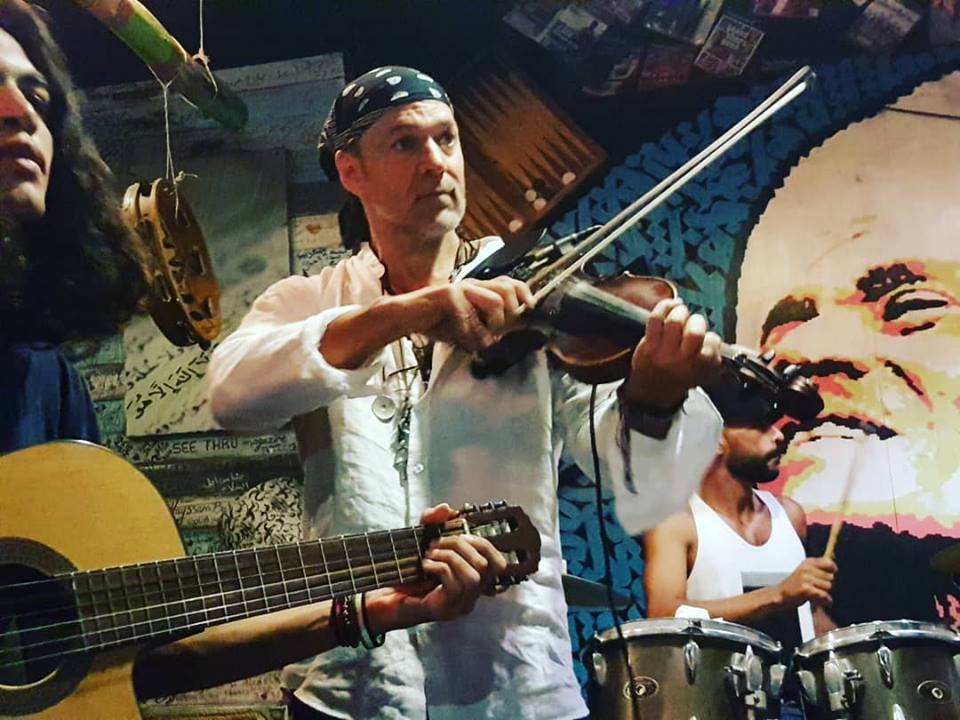 ---
Jul 3: Swimming in the green pool Wadi Wushwush in the Sinai mountains, Egypt
---
Jul 4: Saudi Arabia looks close enough to swim to from Nuweibaa, Egypt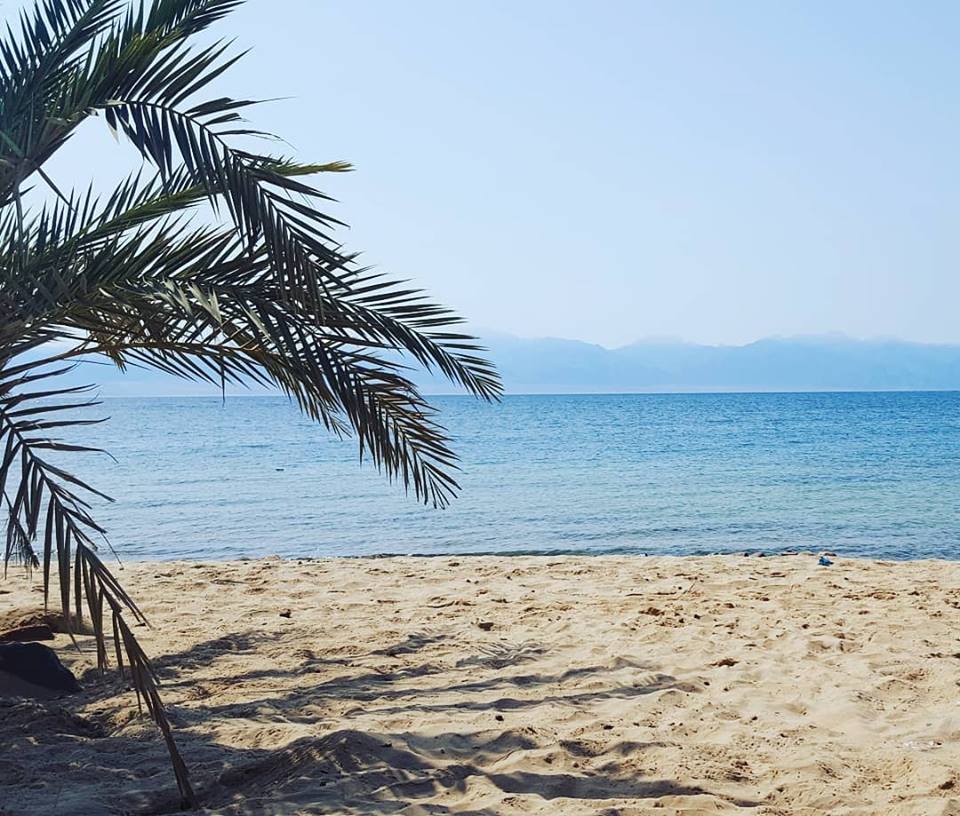 ---
Jul 5: Crossing the Red Sea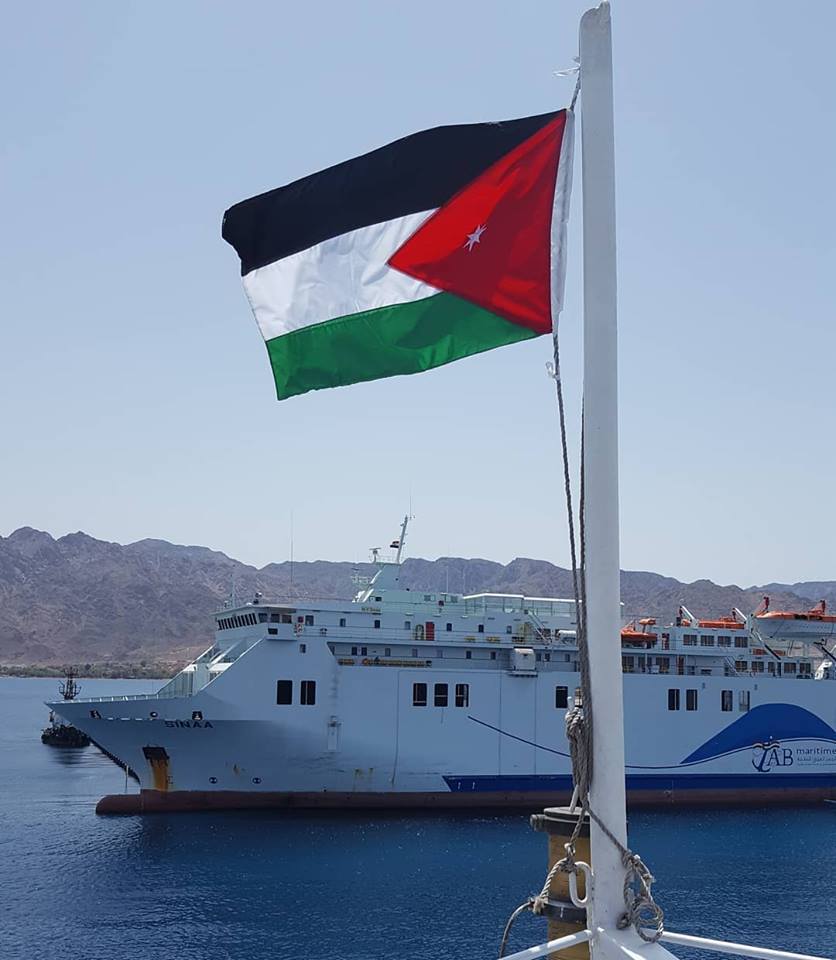 ---
Jul 6: Slept in a Bedouin tent last night in Wadi Rum, Jordan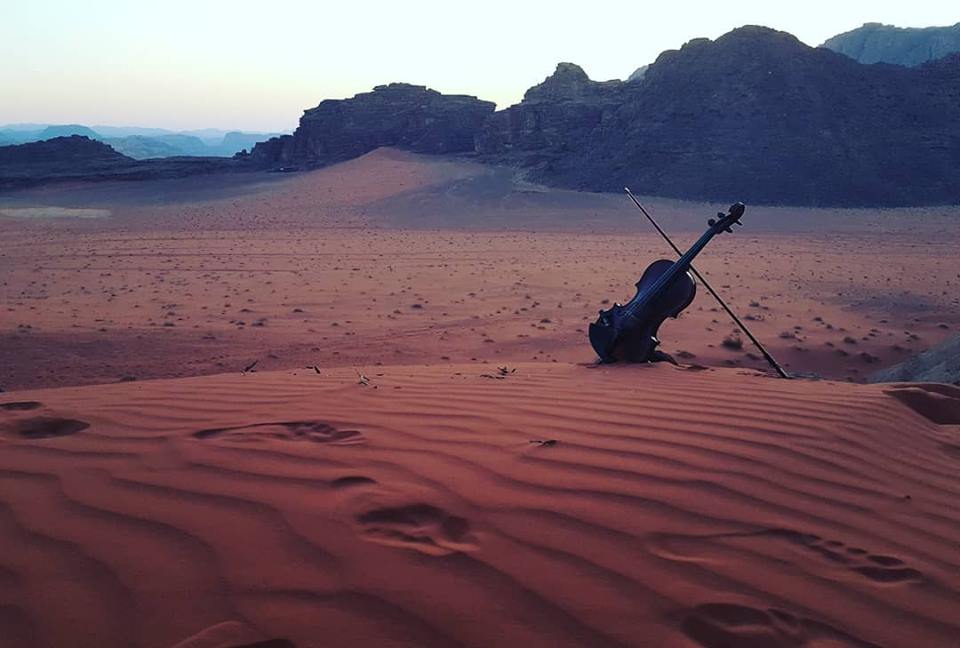 It looks so much like Sedona Arizona… and the heat is just like Phoenix… I just traveled thousands of miles to be in a place that's a lot like my home… lol
Unique desert driving techniques in Jordan
I rented a car and started driving across Jordan today. I came upon a sign for a cave, so I followed it. The road eventually turned into dirt and soon became un-drivable. So I began to hike… I felt like the cave must be around the next corner, so after a few hour I came to the edge. I never found the cave but I found a homemade nay (Arabic flute) on which I failed to make a convincing sound on so I played my violin for a while when my phone beeped… it was a message that said welcome to Israel and proceeded to give me my roaming options.
---
Jul 7: Petra, Jordan
Scott Jeffers mini concert today in Petra Jordan . . Performing in the ancient theater in Petra today. The audience was a bit dead… lol.
Petra by night, Lumi Fest: I was stumbling on rocks but it is way better at night. I stayed till almost midnight there was nobody else there.
---
Jul 8: Today I set out for Wadi Mujib and of course got lost again. So I ended up taking a little road that led me across the Jordanian mountains. I only passed about 2 cars in 3 hours, but I did pass plenty of wild camels.
Here's my black and white movie called….Lost in Jordan:
I eventually ended up at the Dead Sea and found a cool little place to stay over looking the Dead Sea… even the shower has a view…
Driving up the coast of the Dead Sea in Jordan picking up a radio station from yonder country of Israel. Strange how American Radio plays the same songs over and over again, there are so many great songs by these artists but you won't know that unless you have the album. It was a nice change that my favorite George Harrison song came on after listening to 3 weeks of Arabic music.
---
Jul 9: Amman
Back at the Roman theater in Amman. . . . Do you remember "Modaraj Romani" from the Onward Journey album?
My grand entrance to the Great Roman Theater!
Composing a new piece on the roof of my hotel with this amazing view of the Roman Theater for inspiration.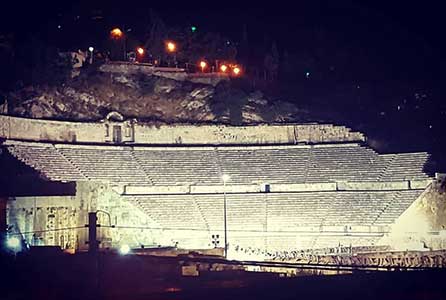 Here's a taste of my new composition written today on the hotel roof with the ancient Roman theater across the street.
Jul 10: Concert for No One at the ancient Roman theater in Amman, Jordan
The small theater in Amman
Jul 11: Going through airport security in Jordan. They ask me where I'm from and I say Arizona, and they say Haboob… guess the storm was epic! Your famous.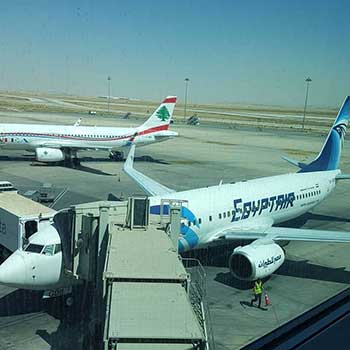 ---
Jul 15: Hastings Pirate Day
Mongolian Scottish Pirate fusion…Pipes of Pitlochry performed live by Scott Jeffers at Hastings Pirate Festival
---
Jul 25-28: At the beach in the UK
---
return to the list of all travel blogs
---