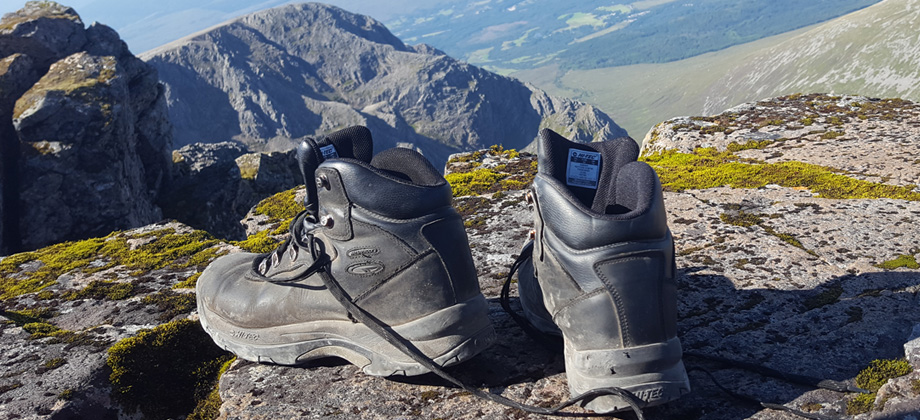 Turkey to UK 2016
Jun 14 – : Turkey
Jun 16: Rosie Simpson: "Scott Jeffers Traveler well worth waiting for at Park Alya" … performing Kadyanda of the Symphonia album
Scott Jeffers: The Writing is on the Wall
Jun 18
On Çalış beach
Impromptu jam session in Çalış, Turkey… Loutar and Ney. He doesn't speak English and I don't speak Turkish but we both speak the universal language of music
Jun 21: Snorkeling time again!
Jun 22: Going diving today… I saw a big sea turtle. He was cool with me just hanging out watching him eat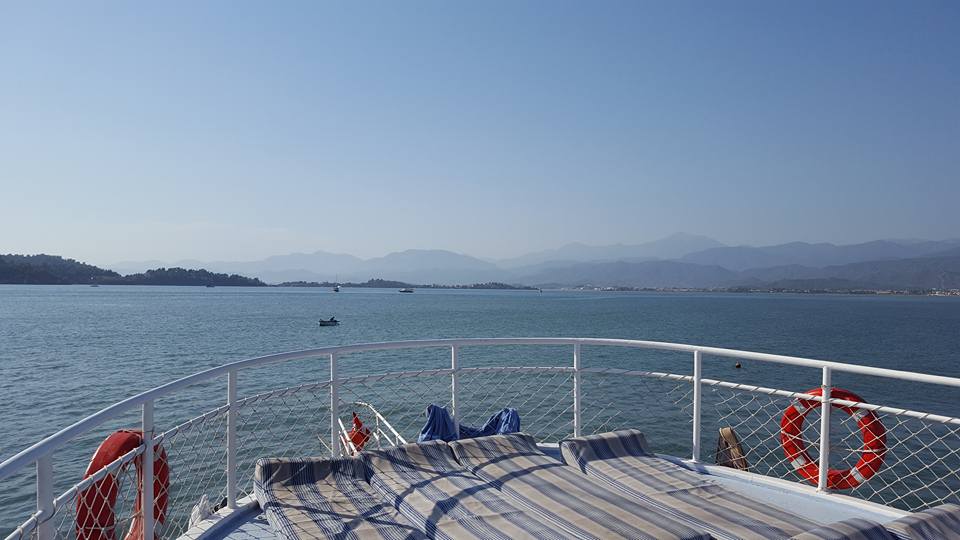 Jun 26: Turkish stream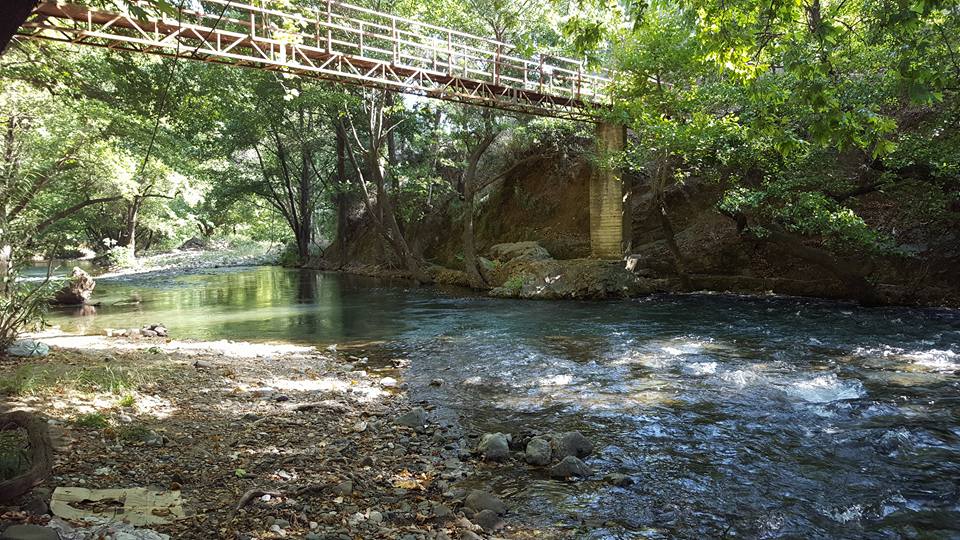 Turkish Village of Çiftlik
Jun 29
On the road to Faralya…
Preparing to hike down the cliffs from Faralya to Butterfly Valley
Time to hike back up the cliffs
Jul 2: Animal Aid concert, Koca Çalış, Turkey
Well I didn't get to play live Aid back in the 80s but I am playing at Animal Aid. It will be an awesome concert tonight and a chance to feed the hungry animals. See you tonight!
…. Awesome crowd tonight at Animal Aid concert! Thanks for helping our four legged friends .
Beethoven' Moonlight Sonata with violin part composed by Scott Jeffers; dancer: Saina.
Jul 3
Snorkeling time
Awesome Djembe Jam with Ismail
Blues Jam… Turkish style
Jul 7: Park Alya: performing Hana Sweet Hana of the Celtic Collection album & The Sun Will Rise of the Symphonia album
Jul 6: Nichola Chapman: "our very own Scott Jeffers Traveler surprised the children by turning up for a play date," Refugee Aid Fethiye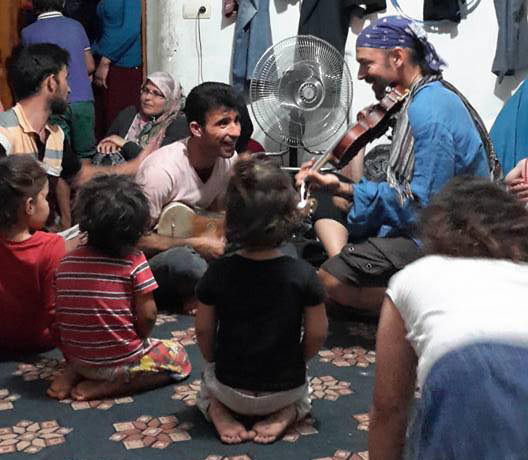 Jul 12: Heavy Metal Thunder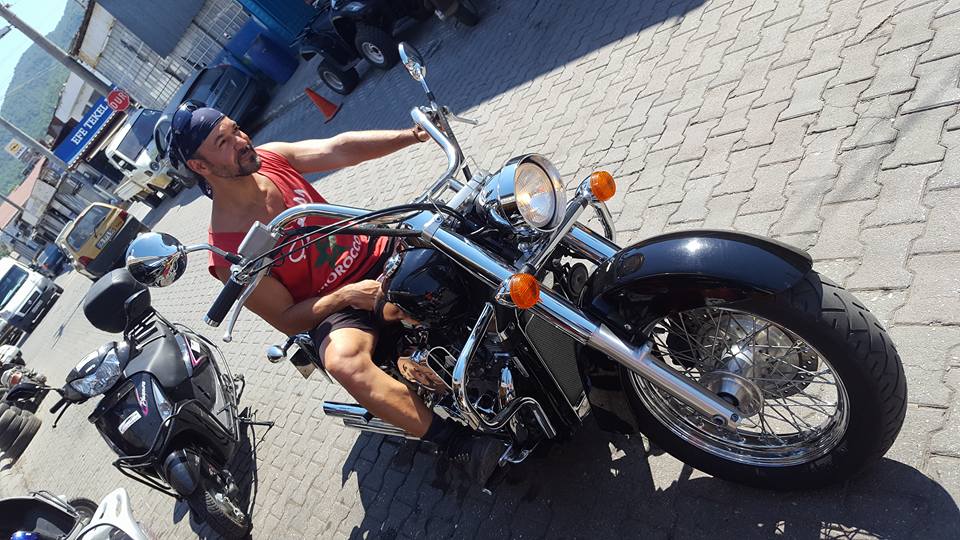 Jul 17: Selcuk Dim & Scott Jeffers Traveler "Paint it Black"
Jul 18: These killer geese will not let me pass… this is a real danger in Turkey right now…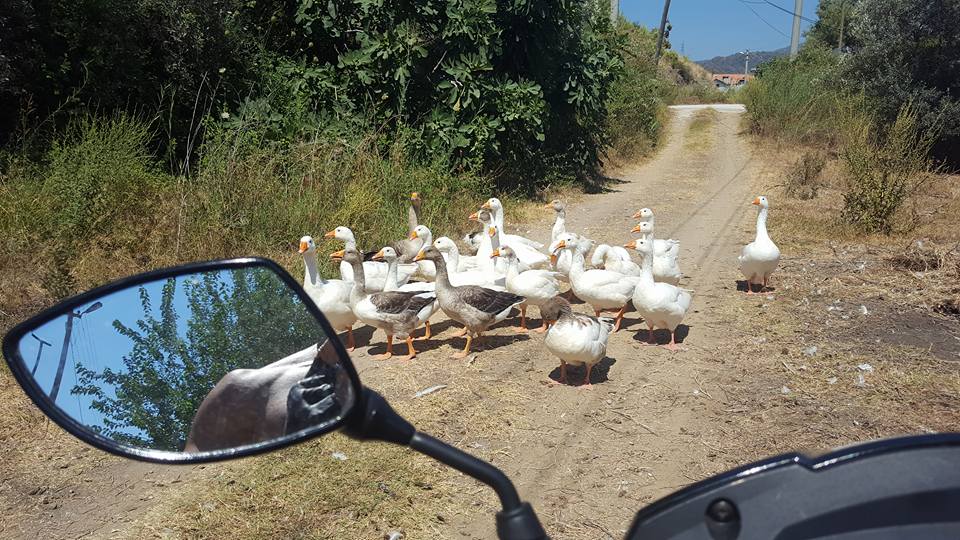 Concert tonight at Ceviz Beach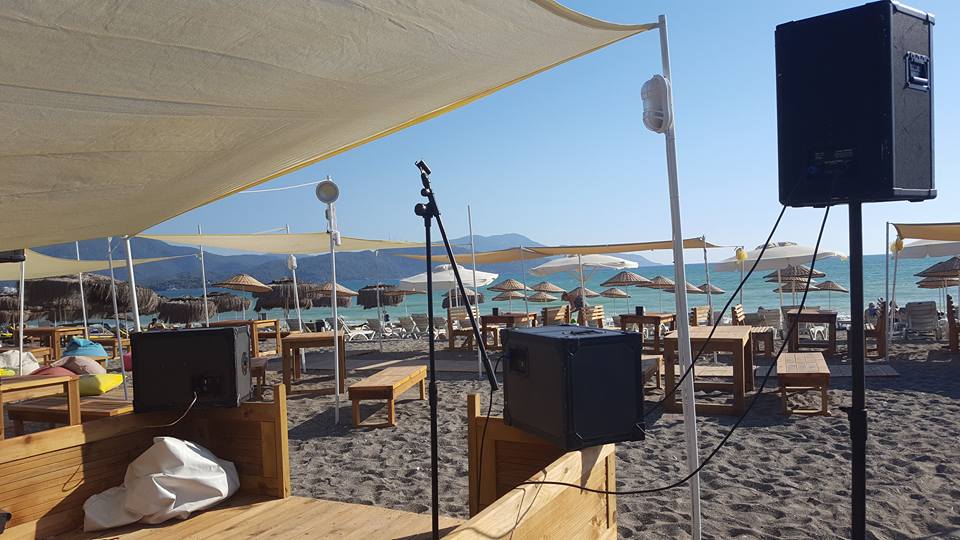 Jul 20: Hiking down to Kabak Valley Beach with Emma Jade… Oulaneze beach… Awesome food at a mountain cafe… on our way up feeling trashed but almost to the top
Jul 27
Aug 4:
Sheep horn solo of the day
Playing in the ruins of Tlos. Another concert for the dead souls in the theater… until the security told me to leave
Aug 6: Kayaköy Istanbul Restaurant
Aug 10 – Aug 30: UK
Aug 14: Scott in Scotland… Caerlaverock castle
Aug 16: It's a bright sunny day in Scotland
Aug 17: Climbing Ben Nevis, the highest peak in Scotland
Aug 18
To the North: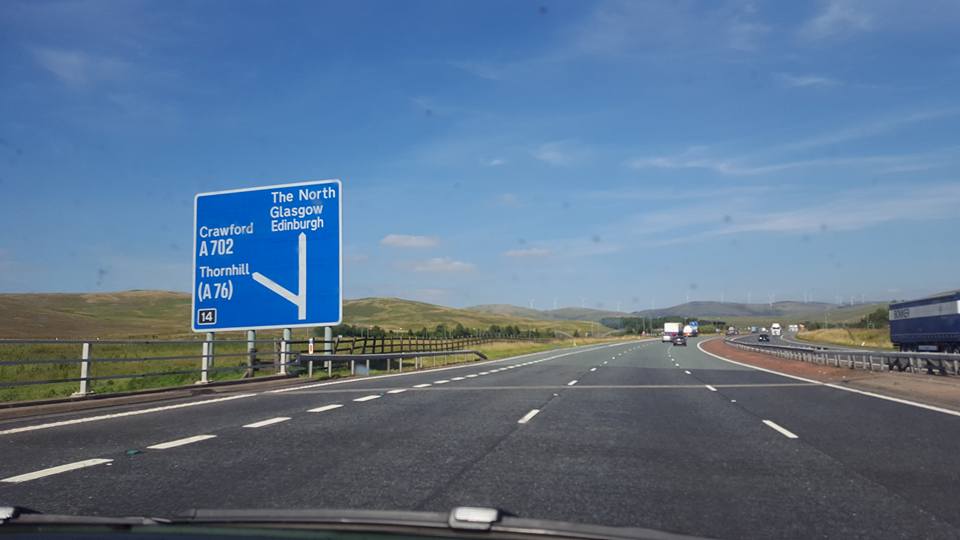 Loch Lomond
Scott sings Loch Lomond on Loch Lomond
The Beast of Loch Lomond… it's getting late in the evening… I noticed something strange in the Loch… I saw it with my own eyes..It was a hideous water beast with eyes as black as its wicked soul. I thought he was going to tip over my kayak but he wasn't hungry at that moment I guess
Driving through the Highlands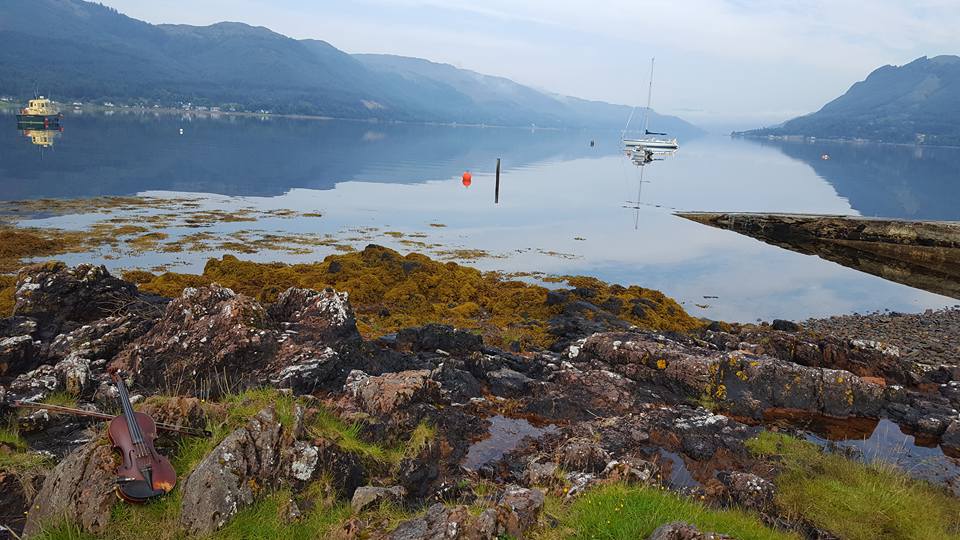 The Isle of Sky
Aug 19: Kayaking on Loch Duich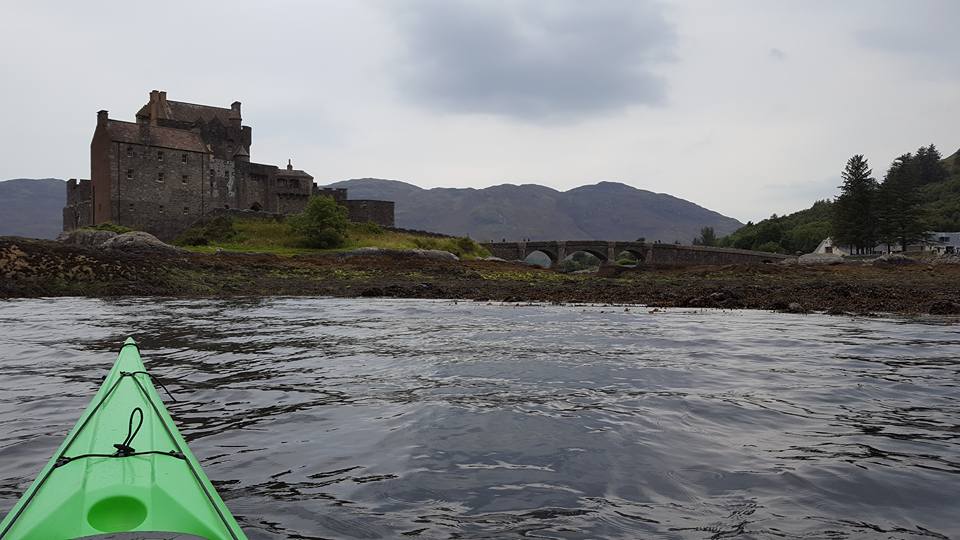 As I was kayaking on the Loch today and I saw some kind of beast in the water following me… for real… It's not a dog… really! It popped out of nowhere and then went under… there's no telling how big the mighty beast was, all I could see was it's head.
Jan 20: I am staying in Glenelg tonight
Aug 21:
Wherever I go in this world, it seems there is always animals in the road.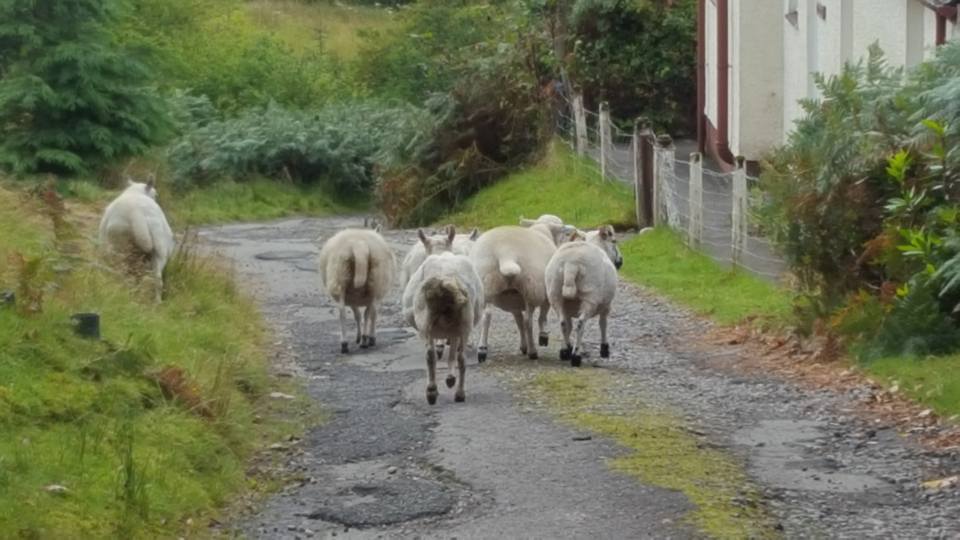 Aug 22: Edinburg Fringe Festival… street performers… so much talent!
Awesome street performer in Edinburgh by the name of Meteor.
in Edinburgh
What kind of Scot would I be if I didn't eat me haggis? And of coarse lots of eggs
It's actually pretty good..but it's kind of rich, I assume it has a lot of fat in it.
Aug 27: River Fest, Shoreham UK